aduhaiii nye punnn..!!
BMW has done it again..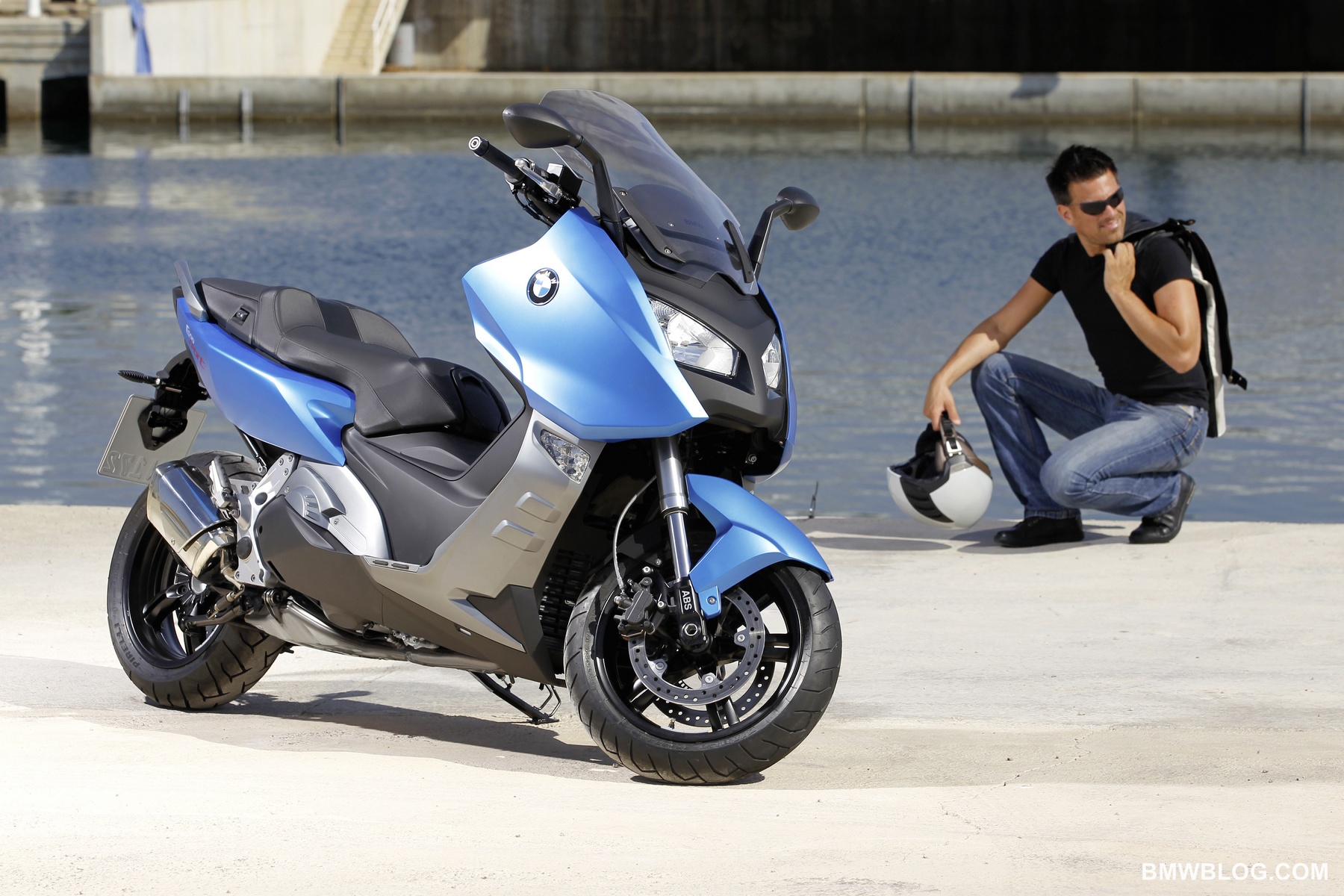 its a SCOOTER for Gods sake!!
yes a scooter
betull.. tak tipu punyer..
a perferct combo - ease of a scooter, with performance of a superbike
only the price is slightly cheaper than proton exora, but can get you a MyVi no doubt.
but if i were to choose myvi or BMW.. sure u know my answer.